Our Services
RSVP'S, INVITATION, WEDDING STATIONARY, WELCOME GIFTS
Kick off your wedding festivities with customised, uniquely designed invitation cards, welcome gifts, notes, cards, stationery items and more which are not hard to get noticed and appreciated. We add tinge of uniqueness in all that we do. From announcements to e-mailers to website designing, to audio visual invites & sourcing services.
SEEKING VENUES/DESTINATION
Not sure whether to go for a destination wedding or keep it local? Let us help you select the perfect destination & venue for your wedding, whether abroad or in India. With the venue playing a vital role in the success of your day, we understand your requirements and can convert any venue into a magical land.
Travel & Logistics
Amidst the chaos and overwhelming emotion of destination weddings, planning the travel for your guests is undoubtedly turbulent. We, as a team of well-versed event planners would love to take the load off your back, straight onto our plates, where it does belong. Our dedicated guest management team will handle all arrival, departure, internal travel and luggage management so that your guests can sit back and enjoy the entire event smoothly and hassle-free.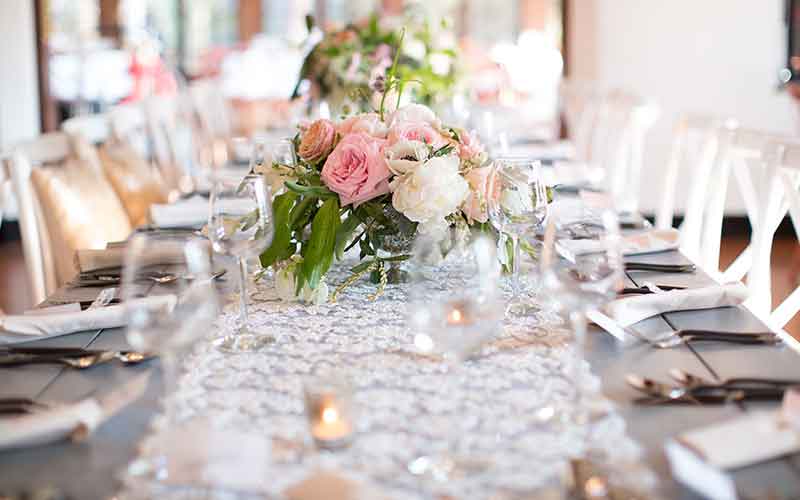 DECOR & THEMES EXPERTISE
Our expert décor stylists have got you all covered, from choosing a suitable theme to executing it till the end. Choose from the perfect entrance décor, ambience arrangement, florals, props and furniture that will reflect your taste and lead to lasting memories.
Prewedding Services
While your wedding ceremony and reception are undoubtedly going to be the most beautiful times of your lives, the events leading up to it can be so much fun! Pre wedding activities range from family friendly to exciting nights out with friends and can be the best stress buster. While couples put in a lot of thought into the actual wedding and wedding functions, your pre wedding activities get left to the last minute…such a waste! Planning entertaining and relaxing things to do can be the best gift you give yourself.